LIVE & WORK JUCY
If there's one thing that JUCY does well, it's road trips.
We're the go-to experience-driven campervan and car rental brand for adventurous people everywhere.
At JUCY, we are on a mission to help you find your happy!

Connect with us today to live and work JUCY!

OUR CREW
JUCY's crew are well-traveled, passionate, and knowledgeable people, focused on delivering the ultimate customer experience.
Everyone lives and breathes our values everyday – Fun, Family, Passion, Pride.
You will feel part of the family the minute you walk through the door.

OUR CULTURE
FAMILY

There's no one more like you, than you! And here you can be yourself. Your JUCY family is there for anything life throws at you, and together we can do epic things. Blood is thicker than water and round here, the blood runs green and purple.

FUN

JUCY sounds like laughter and feels like SATURDAY – even on a Monday! We get the job done in an atmosphere where FUN flows in and out the door. With loads of JUCY banter, you'll never have to take yourself too seriously.

PRIDE

Pride is that warm fuzzy feeling you get when you see a smile on that customer's face, or that campervan on the road. Rain, hail or shine we're united in delivering awesomeness. Do it the JUCY way, everyday. Be Proud, Be JUCY.

PASSION

Do it with passion or not at all. It's the energy that inspires us to challenge the norm and do things better. Passion is the driving force in what we do – going the extra mile and leaving your stamp on someone's adventure of a lifetime.

With a brand that is enthusiastic and adventurous - it's up to us to deliver on it. We genuinely want our customers to have the time of their lives. So, be bold, be generous, be authentic - believe in a life less ordinary

Our Brand Challenge is to ask ourselves "how much better can it be" everyday. It's a privilege to play a part in someone's adventure of a lifetime. We help create memories. By always pushing ourselves that little bit further, we can move mountains.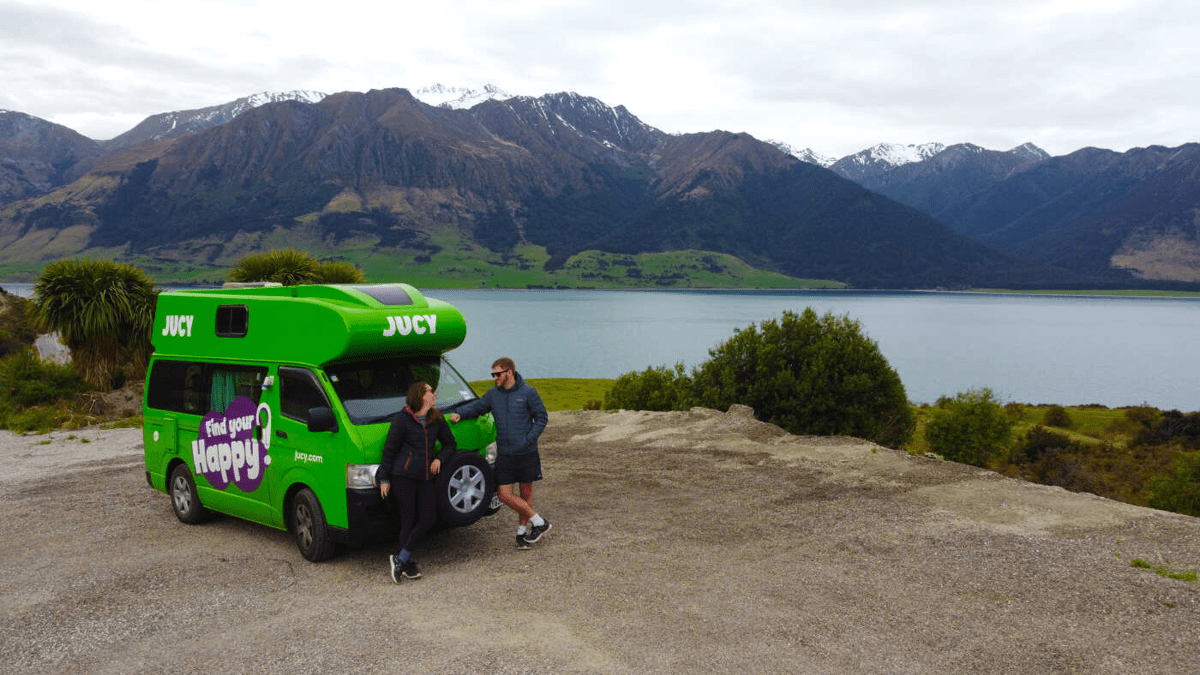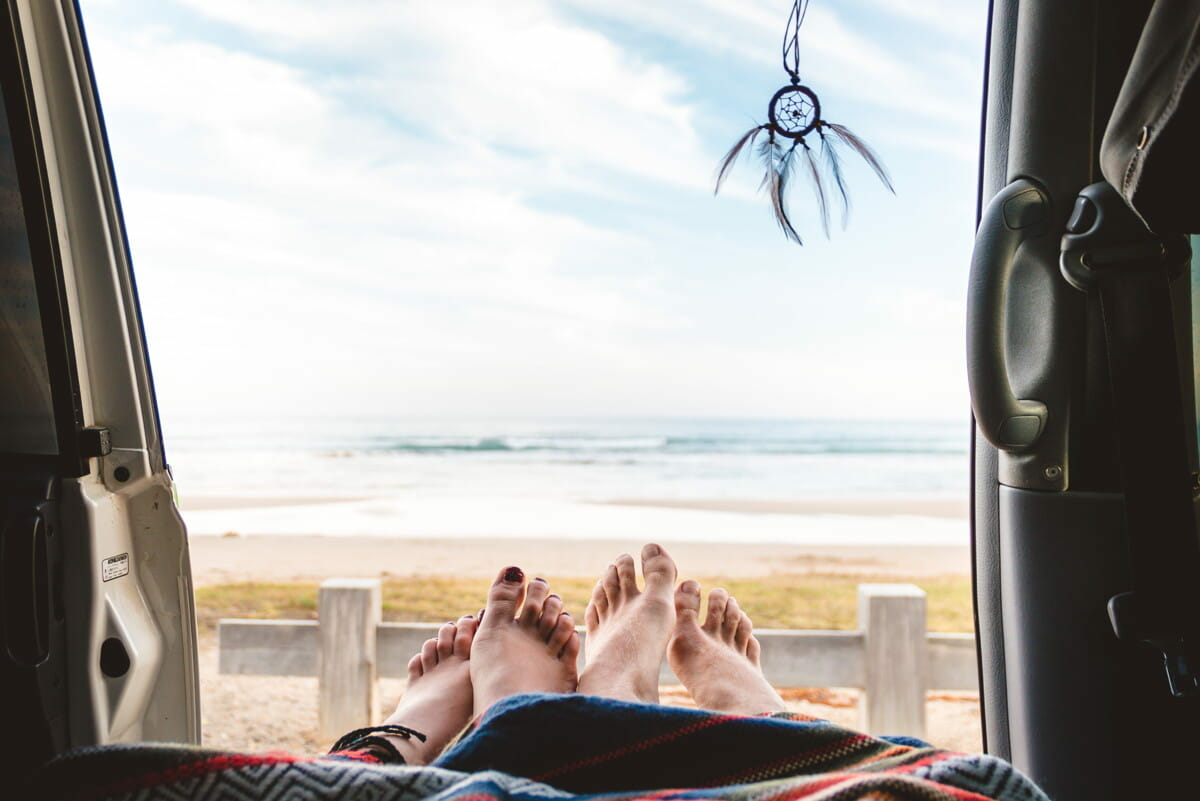 FAQS

Application

Once you have completed your online application, we will check if you meet the minimum criteria for the role you are applying for. If for some reason you didn't quite make the cut this time - don't worry, we will still let you know either way!


Assessment

If your application gets us excited, we will send you an email with some questions to find out more about your experience. We may also ask you to record a short video, don't panic if you are camera shy, you can always pull out some sock puppets!



Interview

Once you have completed the questions and we love what we see - we get to our favourite part – meeting you face-to-face! We will invite you in for an interview, contacting you via email or phone to select a time. Depending on the role, 1 or more interviews will be conducted.


Pre-employment Tests

Yes, we still have to do some boring parts, depending of the role you will be asked to complete some pre-employment tests (Reference Check, Health and Safety, Credit, MoJ etc).


Offer

If you have made it this far you and meet all requirements, you will be asked to join our amazing team at JUCY, and we reckon you will love it here!


Yes and No...

There are some JUCY jobs that require a driver's licence, but not all of them.

For roles based at our Rental branches, we do require that you have at least a driver's license, but not for our Head Office careers.
About JUCY

JUCY is headed up by CEO Dan Alpe. Dan along with his brother Tim started the business back in 2001 with 35 cars, a whiteboard, and a desire to give you the green light to have the time of your life.

Today, we have over 3,000 JUCY vehicles and 10 JUCY locations across Australasia.
Already working at JUCY?
Let's recruit together and find your next colleague.